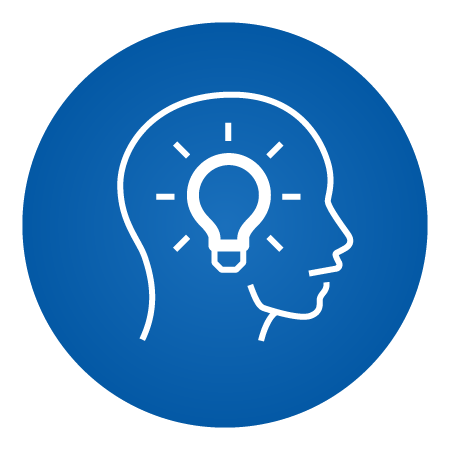 Create
Provide us with your learning material in any format. If you're creating something from scratch, the team will advise on how best to optimise and adapt your content for mobile.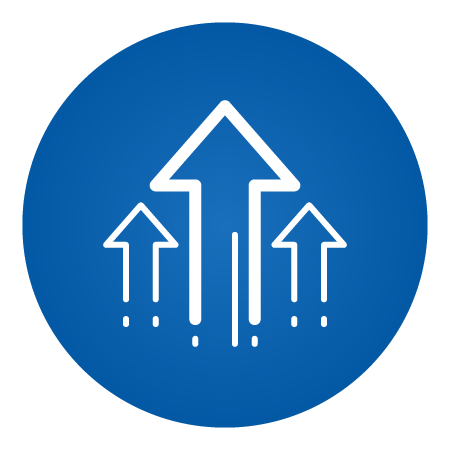 Convert
We convert your content into mobile courses. Our designers and editors work with you to ensure your courses are mobile-optimised and make the most of our interactive features.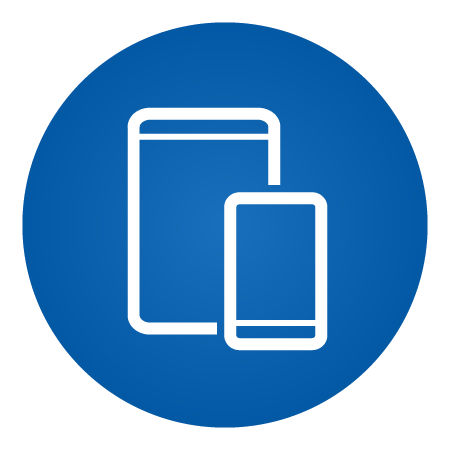 Publish
Once approved and published, your users access your courses through your branded Apple or Android app. Your courses can also be accessed online via a web portal.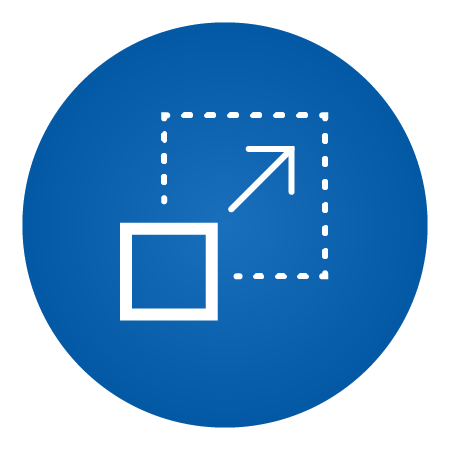 Distribute
Your courses can be freely available or put behind a paywall within the app. You can also sell or distribute content 'activation codes' that can be redeemed by end users.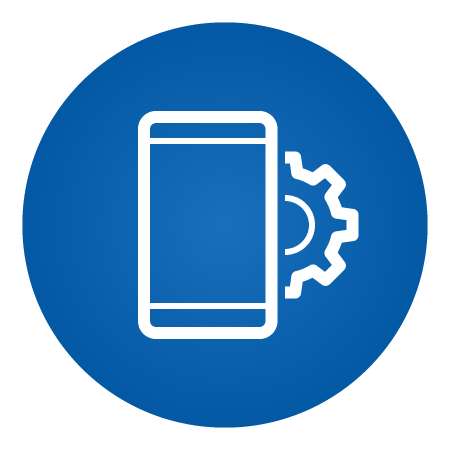 Manage
The online LMS allows you to assign and manage courses. The live online graphs and reports help you measure engagement, assess understanding and evaluate your learning programme.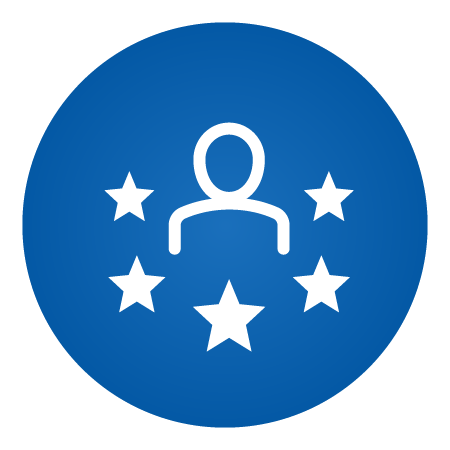 Update
Unlike printed documents, mobile resources are highly flexible and the content can be easily updated on request, usually free of charge, by our in-house teams.