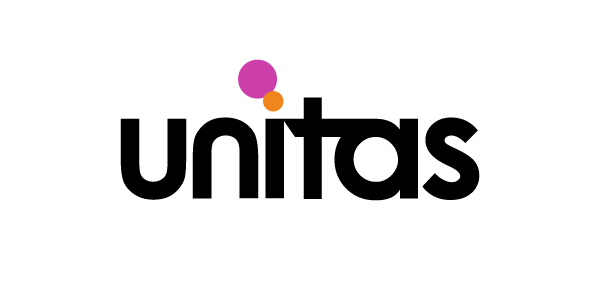 Unitas
Distance learning degrees
Anspear's mobile learning platform, Anspear Learn, powers Unitas Academy, an app offering tutor-led distance learning for practioners working in the youth justice sector. Courses include the Youth Justice Effective Practice Certificate (accredited by Skills for Justice), the Foundation Degree in Youth Justice and topup modules to BA Hons, and the newly launched BA Hons degree in Crime, Criminology and Criminal Justice, all accredited by the University of Suffolk. The Unitas-Anspear model is transforming the delivery of part-time degrees to professionals.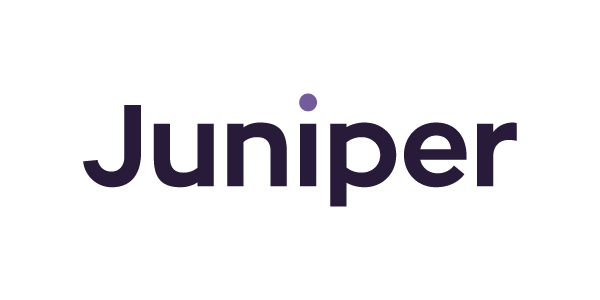 Juniper Education
Complete school support
Juniper Education is a comprehensive education support service with a full range of consulting, training and technology services for schools across the UK. Anspear has helped Juniper revitalise their school guides and training resources and deliver them in a way that is more sympathetic to its customers' busy schedules and tight budgets. Courses currently cover HR and Finance, induction for governors and guidance for educational visits, but more teacher training courses will soon follow. Juniper also resells Anspear's own staff CPD packages under its own brand.
The great success of this partnership has resulted in our joint application winning a 2018 Education Investor Award for Education Business Services.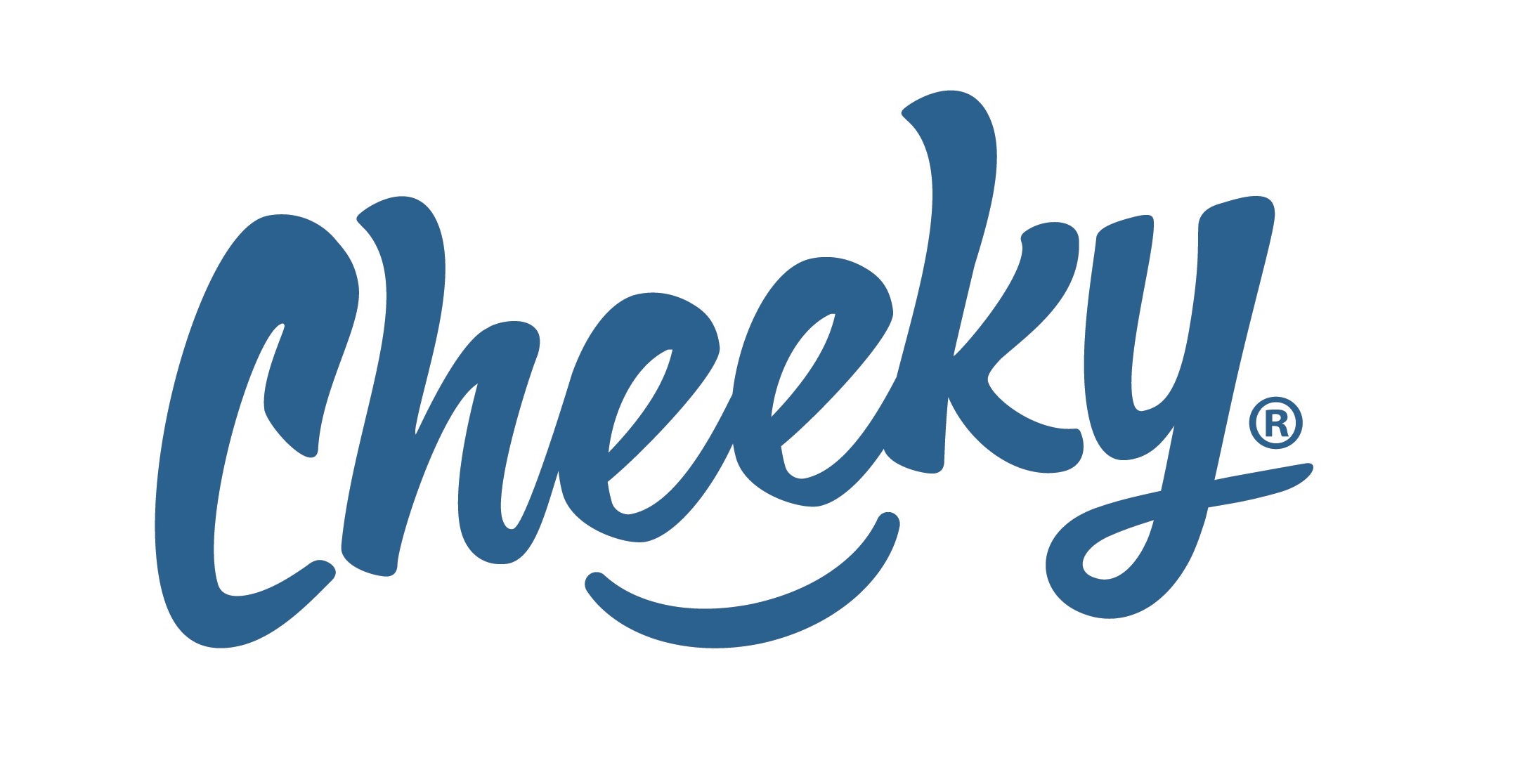 Cheeky Wipes
Raising awareness and inclusivity
In partnership with Anspear, the Cheeky HQ have developed the Period Hub, a free app for tweens all about periods, and Period Education, free teaching resources for schools. The teaching materials include lesson plans to support specialist and non-specialist RSE teachers educating young people about periods in KS2–3. Cheeky HQ's overall aim is to get more and more inclusive information to a wider audience, encouraging open discussion, breaking down any stigma from embarrassment or lack of information and using experience to advise.
Want to learn more? Take the questionnaire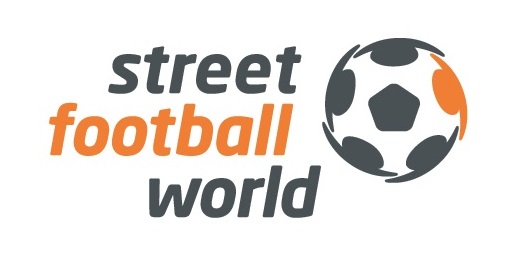 streetfootballworld
Coaching qualifications
streetfootballworld is a global initiative that works to promote social change and tackle challenges (such as racism and violence) through football3, a form of street football with a focus on fair play. Their network currently reaches over two million people in 90 countries. Funded by the FA and supported by the European Commission, streetfootballworld now delivers a football3 mobile course using Anspear Learn to prepare people to become mediators, managers and coaches. Read the 'Final Monitoring and Evaluation Report' here:
football3 for all (Moustakas and Kalina 2022)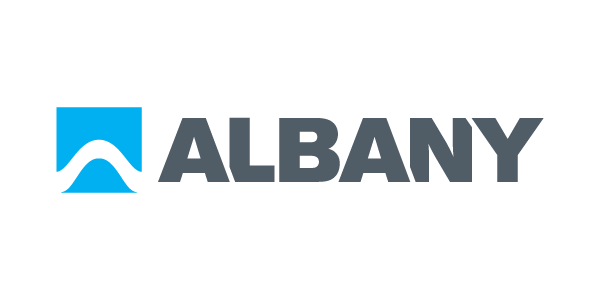 Albany Associates
International capacity-building
Since working with us and using our platform, Albany Associates has been able to provide two agencies of the United Nations with bespoke mobile training courses, delivering information quickly around the world. Albany Associates' rich training content focuses on developing effective communication strategies to solve problems and formed the basis of media training courses for Unicef staff. Other courses were developed in English and French to support a UNDP project for professionals tackling violent extremism across Africa. Several courses are also available in Arabic. With mobile training, Albany Associates can offer clients a faster and more cost-effective alternative to face-to-face training that ensures even users in remote areas without a reliable internet connection can receive high-quality training and guidance.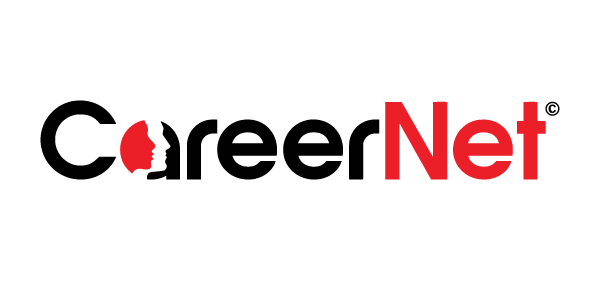 CareerNet
International education solutions
Working with Anspear, CareerNet developed CareerNet Learning, a hub for accredited professional development training for education and enterprise. An international collaboration with a national education department delivered a 20-hour, certified course on 'social intelligence', alongside the development of full app functionality in Arabic. The remote, self-directed course reached more than 10,000 students, developing confidence, self-awareness, leadership and teamwork. Following its success, we expect to launch this course to 250,000 students in the national school system.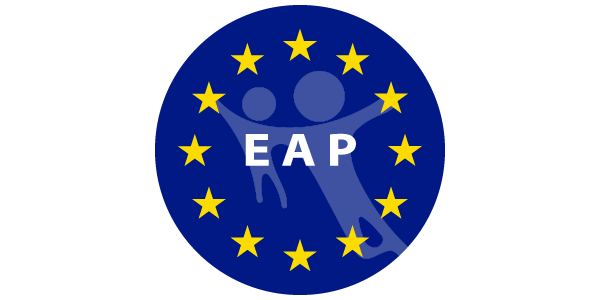 European Association of Paediatrics
Medical exam preparation
EAP represents the professional interests of paediatricians in the EU and aims to improve standards in training, service and research. In partnership with Anspear, they now deliver a range of interactive case studies (based on the syllabus for Core Paediatric Training) to help doctors across Europe prepare for the European Board of Paediatrics exam. The resource is also used as further support and self-study for senior paediatricians wanting to maintain their knowledge base. Starting with a well-received free collection, EAP will soon be offering four complete sets of 12 case studies.